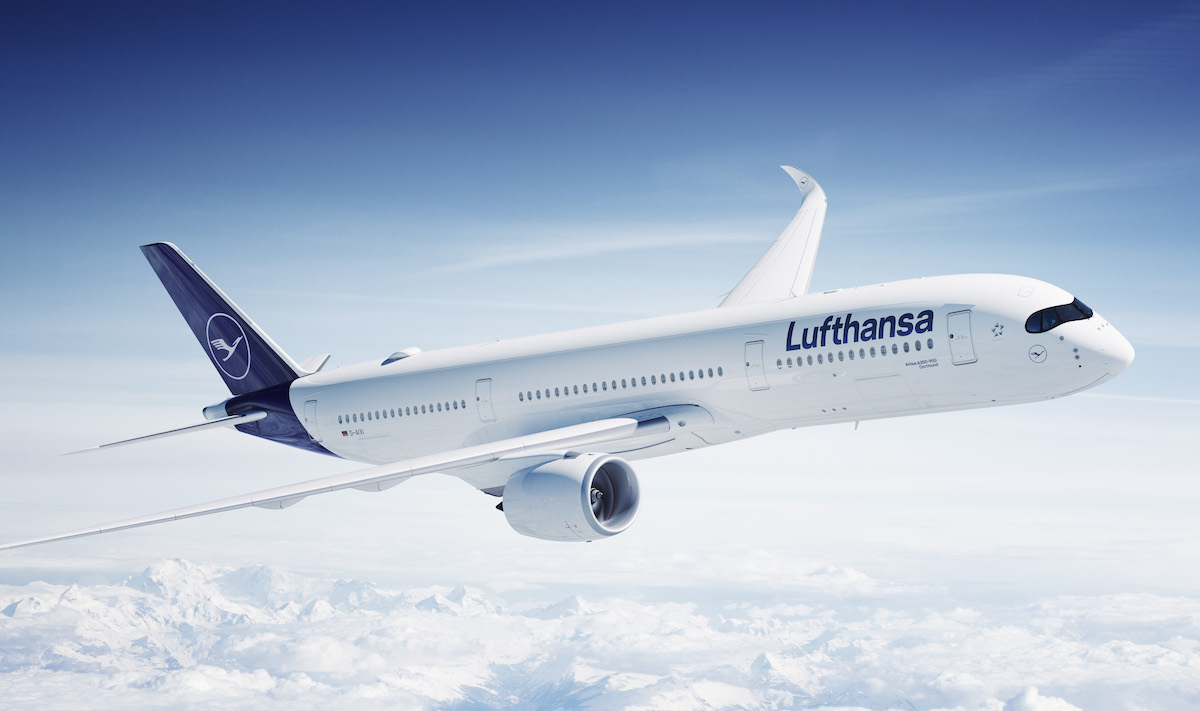 Lufthansa is ready to upgrade their aging aircraft of A340s, B747s (and surprisingly the not so aging A380) with a fresh order of 40 new aircraft from Airbus between 2022 and 2027. That's right, the aging rockstar of the European skies is getting a makeover to a more youthful image thanks to a fresh batch of planes.
So how does the order stack up?
Lufthansa will add an addition 20 A350s to its already ordered 25 A350 order; in total 45 aircraft
Lufthansa will add an additional 20 Boeing 787-9s to its fleet
Lufthansa will remove six of their 14 Airbus A380s in 2022 and 2023, instead replacing them with their newly ordered A350s
The reasoning behind such a sweeping change is that the Lufthansa Group have identified a need to invest in more fuel efficient aircraft going forward as part of their commitment to sustainability. It is a pity that the A380 has come under this as their version of the aircraft in my opinion is one of the best in the skies. Thankfully not all of their A380 aircraft are being sold on (in fact it less than half of their total A380 fleet).
In addition having visited the Boeing factory last year I am surprised about the B747 announcement considering that Boeing has further orders for the aircraft from Lufthansa at the time (October 2018).
I'll be curious to see how the fleet evolves for Lufthansa but will hold my breath on this one as the airline has had some mixed results in the past when it comes to new fleet rollouts.